Sabtu, 03 Januari 2009
Produced in years 1945.it was used for coordination between the U.S. president the Prime Minister of England during world war II
Diposting oleh the basuki di 05.52 0 komentar
Label: Ford Antique Car
Jumat, 02 Januari 2009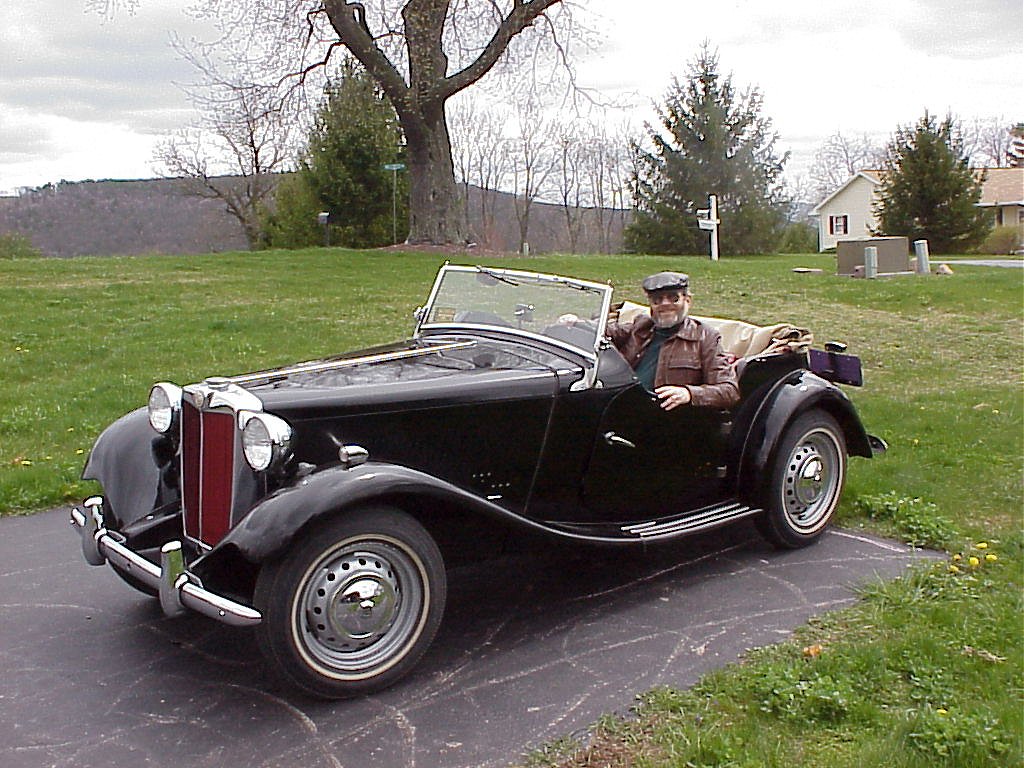 This antique car is made in the year 1945 in germany. car owners beginning this is one of government officials in germany

From delicious dining and plentiful shopping, along with classic car cruises and amusement rides, Old Town is perfect for the whole family.
There's over 75 specialty shops, from surf shops to beach wear, along with caricature artists to draw you a personalized souvenir to take home. Dine on fish and chips or classic hamburgers, and then grab a cone or sundae from Old Town Ice Cream Company.
Diposting oleh the basuki di 05.40 0 komentar
Label: Combie
Kamis, 01 Januari 2009
White Combie Antique Car
Diposting oleh the basuki di 05.24 0 komentar
Label: Combie